How to Make a Japanese Rock Garden
I love the serenity of Japanese gardens; they always seem so peaceful. You can recreate the simplicity and elegance of a Japanese-style rock garden, with plants, foliage and flowers in a small part of your own garden. Arrange plants in a rocky area, making it look elegantly balanced, as though they're part of a natural scene that has been there for years.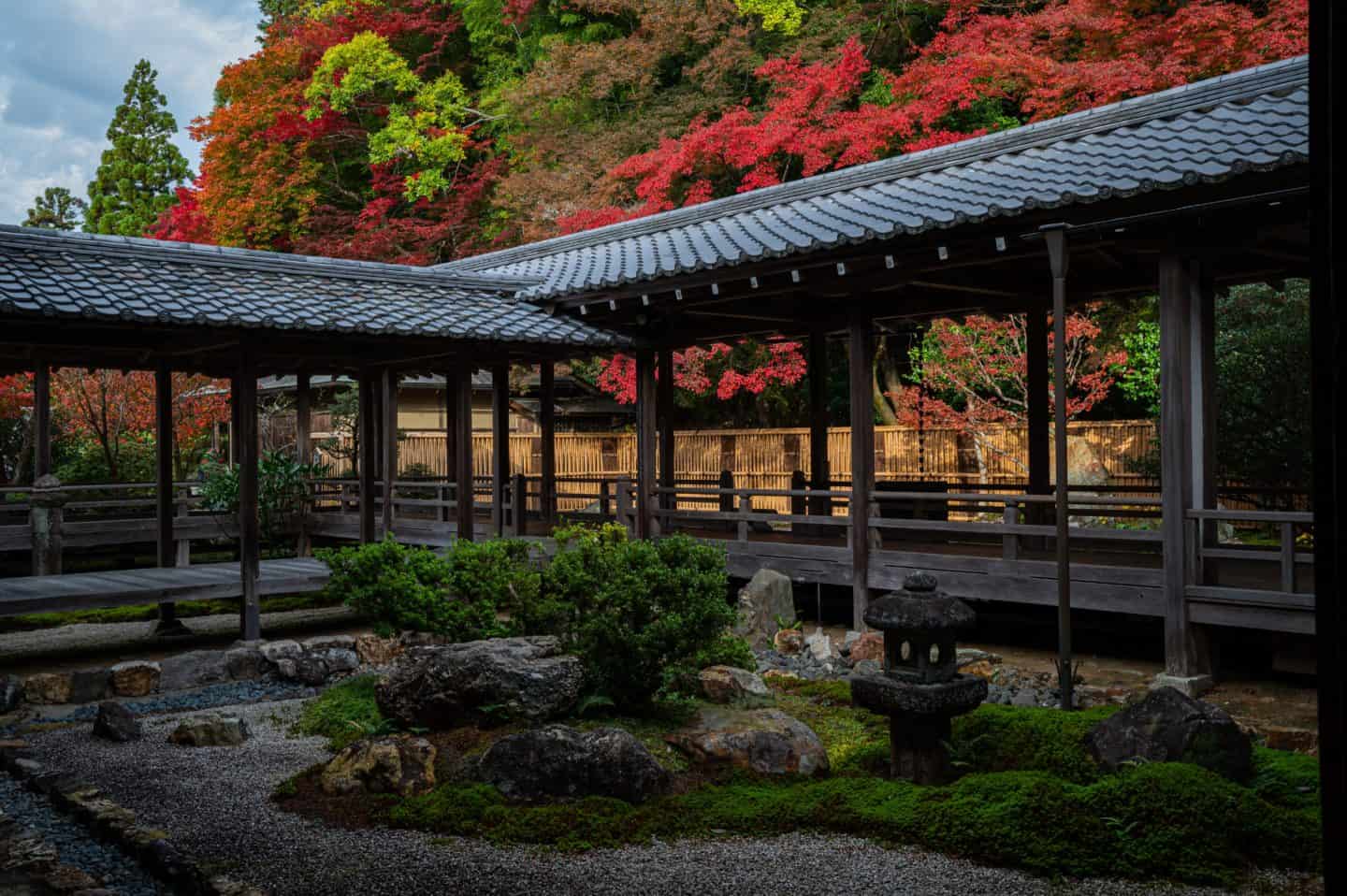 Japanese-style rock gardens strive to create the beauty of nature in miniature. Small trees are pruned to suggest age-old specimens; a trickle of water may represent a raging river. These gardens feature a limited number of different plants, mostly evergreens, ferns, small trees and flowering shrubs, which are arranged to suggest natural drifts and clumps.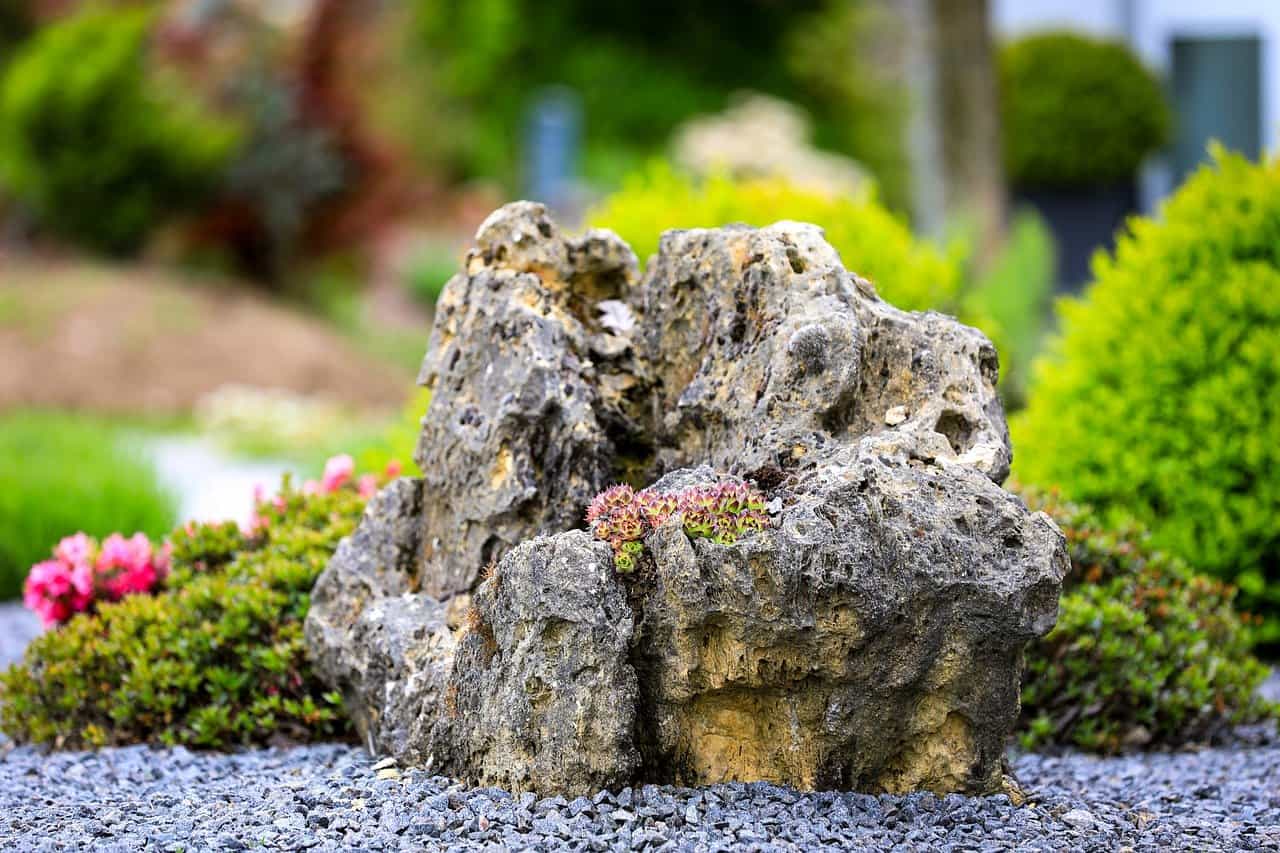 To create a garden with the same elegant feel, arrange plants next to a small water feature such as a pond or fountain. The water's trickling is very relaxing to listen to, and you can add some lighting to enjoy your rock garden in the evenings.
Plants to choose
Japanese maple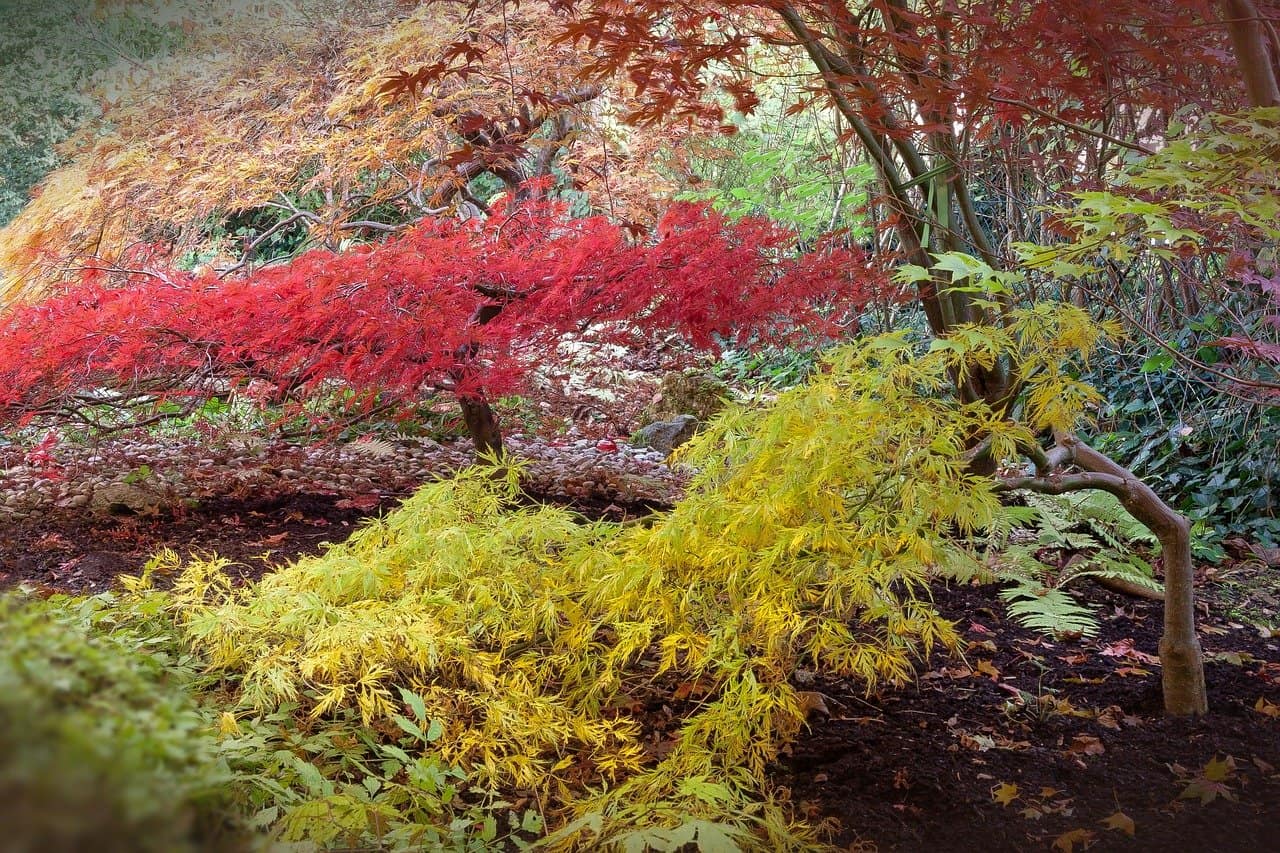 The deciduous Japanese maple, otherwise known as an Acer, has deeply lobed, burgundy or green leaves with small, red-purple flowers in spring and brilliant red, orange or yellow autumn foliage. They can grow to a height of six meters, but there are miniature varieties too.
Mountain Laurel
The Mountain Laurel grows to a height and spread of 2.5 metres. It is a dense, bushy shrub with glossy, evergreen leaves and produces clusters of showy pink, white, red or bi-coloured flowers in late spring.
Japanese Skimmia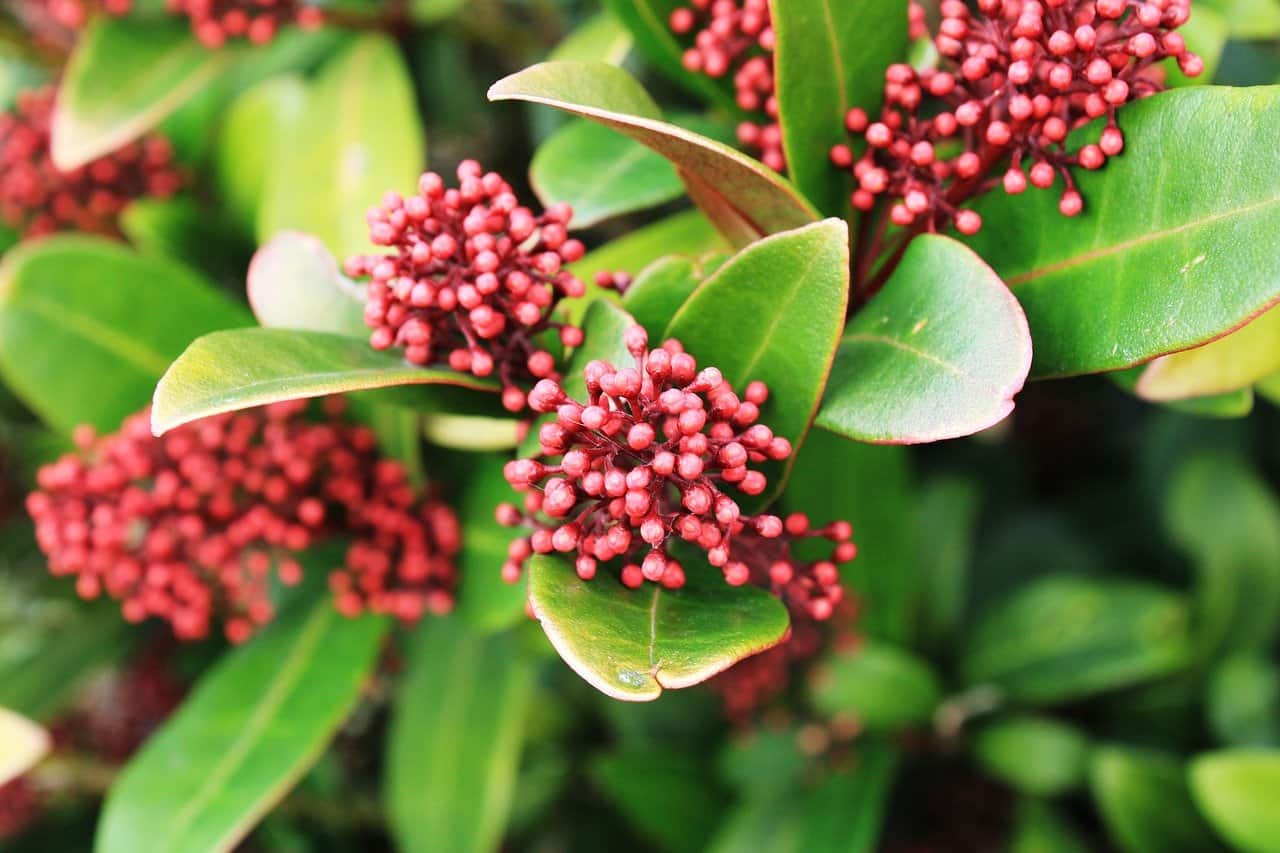 This 1.5-meter evergreen shrub has dark green, fragrant leaves. Female plants produce white flowers, followed by red berries. Both male and female plants must be grown for fruit production.
Polypodium Fern
Polypodium is an evergreen fern with medium green, deeply divided fronds. It grows to about 30cm tall and wide and spreads by creeping, brown rhizomes. It also grows atop rocks and boulders.
How to create a rock garden
Along with a sloping site, with the trickling water and large rocks. Test the soil pH and work in peat moss and compost to adjust, so it is slightly acidic.
Look for rock-free planting sites at the top of the slope for trees and shrubs. Move rocks around it necessary. Prepare the site for planting.
Plant the Japanese maple, Skimmia and Mountain Laurel. Arrange in natural-looking groupings. Reposition rocks around them.
Dig weed roots out of crevices between rocks and refill with topsoil and compost. Plant the rock crevices with Polypodium Ferns.
Remove one to three lower branches on the Japanese maple to accentuate its shape and expose the trunk. Prune only in spring.
Prune shrubs and trees regularly to encourage densely branched growth and keep plants compact and well-shaped.
A rock garden will be a gradual process that you can build up over time. All the effort you put in will be worthwhile in the future, something to be enjoyed for many years.